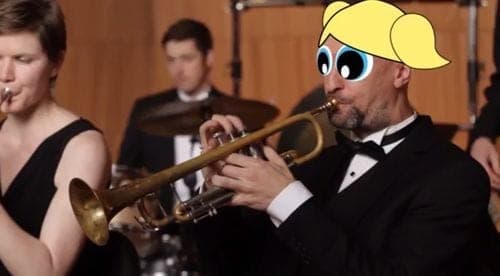 You may have never known that you needed 43 cartoon themes played back-to-back by a fantastic, jazzy music ensemble. All that will change once you listen to Ensemble ACJW obliterate your favorite Saturday morning tunes from the past several decades. 
Check out their playful, zippy renditions AFTER THE JUMP...
How many can you name?