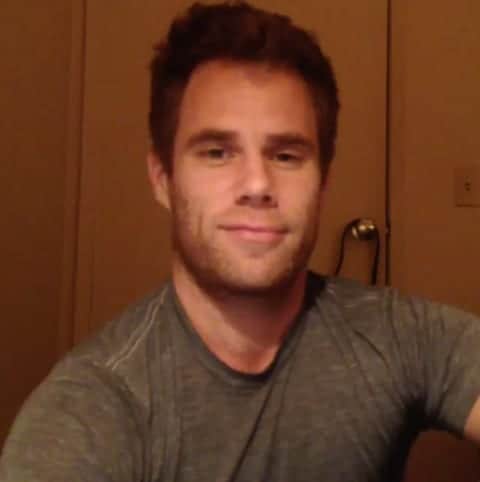 Actor Matthew Wilkas (you may know him from his starring role in Gayby, or as Jonathan Groff's awkward date in the first episode of Looking) offers up a 'breezy' cover of "Let It Go" from Frozen.
Adele Dazim, eat your heart out.
Watch (warning: childish humor ahead), AFTER THE JUMP...