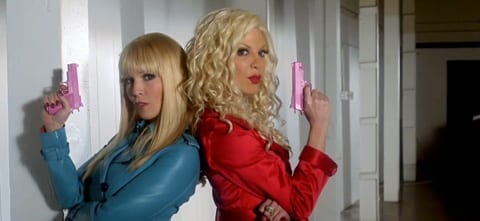 Hitting the web this week, Jennie Garth and Tori Spelling from Beverly Hills 90210 reunite in a deep ABC Family series called Mystery Girls.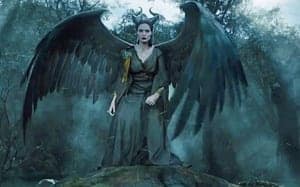 "Charlie Contour (Garth) is a suburban housewife and mother, while Holly Hamilton (Spelling) longs for her glory days in the 90′s when she was on television. Both of their lives are disrupted when Nick (Miguel Pinzon), a witness to a crime and a 'Mystery Girls' fanatic, will only speak to the infamous duo and the former friends must reunite and put their TV crime-solving skills to the test."
Teen Wolf's Dylan O'Brien is in a new dystopian feature film called The Maze Runner about a group of boys trapped in a massive maze.
And new trailers are out for Godzilla starring Bryan Cranston and a huge reptile, and Maleficent, starring Angelina Jolie, as the wicked cheekboned villain from Sleeping Beauty.
Check out all the previews, AFTER THE JUMP...