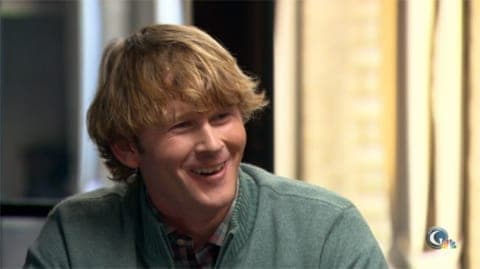 In an interview with golf show host David Feherty, professional American golfer Brandt Snedeker said that he assumes the Professional Golf Association already has a gay player in it and that he'd welcome any player who decided to come out as gay.
"I don't think a gay golfer is going to be that big of a deal," Snedeker said. "It's not going to affect my life in any way, shape or form. If there is one, I welcome him to come out if he's comfortable doing it. I think it's a personal decision they need to make on their own."
He continued, "The courage this young man [football player Michael Sam] showed to come out the way he did, in a sport that is kinda anti-that [gay], I think is encouraging for everybody to take a stand for something they believe in strongly."
Homophobia persists even in golf. Over the past few years, a University of Minnesota golf coach was allegedly fired for being a lesbian and an anonymous anti-gay golfer launched a ball bearing a homophobic message through the window of a congregant who attended a church with an openly gay pastor.
It should also be noted that though the PGA has no openly gay male players, the Ladies Professional Golf Association has several openly lesbian players including Rosie Jones.
See a clip from the interview AFTER THE JUMP…