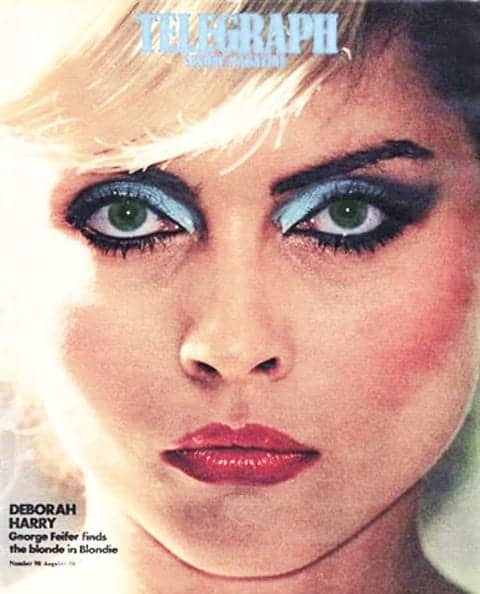 Blondie's Debbie Harry has revealed she is bisexual in a German interview, the Mail Online reports:
When asked whether long-standing rumours of her affairs with girls were true, she said, 'Yeah,' adding: 'Let's say women are more sensual.'
Harry, who enjoyed a long-term relationship with fellow band member Chris Stein, did not name any of her female lovers. She also insisted that her most enduring relationships had been with men and that she longed to fall in love again. 'I don't know if I have any specific requirements,' she said. 'Just somebody nice, who has a good sense of humour and loves to have sex. What more could you ask for?'
Harry also praised today's generation of female pop singers.
"I was criticised for being too overtly sexual, which was very innocent compared to what is going on now. I think they're entitled to do what they feel or what they think is going to work for them. And I think they look good. It seems part of the standard for today really."
Take a look back at the video for Blondie's "Heart of Glass", AFTER THE JUMP...