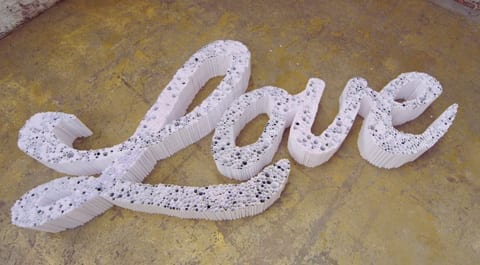 Earlier today we reported on an attack from the 'American Decency Association' (whatever that is) claiming that Satan is behind the ad they created featuring a "wholesome" gay couple. And apparently the company has received plenty of additional hate mail and boycott threats as well.
However, it is nothing compared to the letters of support they have received, and demonstrate just how the love outweighs the hate in a new video response to their haters.
Check it out, AFTER THE JUMP...