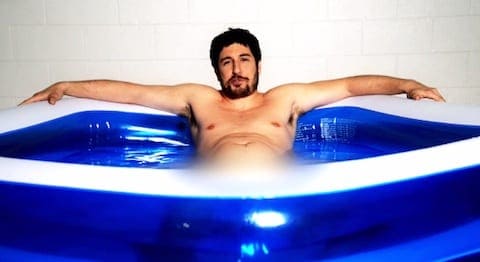 American Pie and Orange Is The New Black actor Jason Biggs has made a PETA video professing his love of Sea World because there's nothing he loves more than watching a giant whale swim around in a tiny bathtub.
He's referring of course to reports of the theme park's mistreatment of killer whales. Sea World has attempted to refute these claims with their own "Truth Team" counter offensive.
In true PETA fashion Jason eventually offers a visual demonstration of the confined lives of the animals PETA hopes to free.
See the video, AFTER THE JUMP...