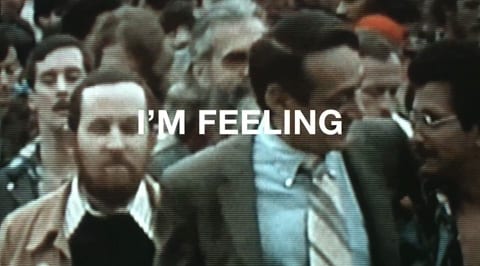 On Tuesday night, R&B musician and producer The-Dream (aka Terius Youngdell Nash) released a track called "Black" which includes a written message:
Black isn't just a color. Black isn't just a race anymore. It's a feeling and a place from which one feels isolated by the world of the governing elite. 'Classism is the new racism.' This is what black feels like.
The video is a montage of various civil rights struggles and leaders and includes images of Pussy Riot, the Occupy movement, Gay Pride, and Harvey Milk.
It also includes Vladimir Putin, Joseph Kony, and Clippers owner Donald Sterling, saying, "Never be impressed with a man with no message."
Check out the powerful clip, AFTER THE JUMP...
(h/t HuffPost)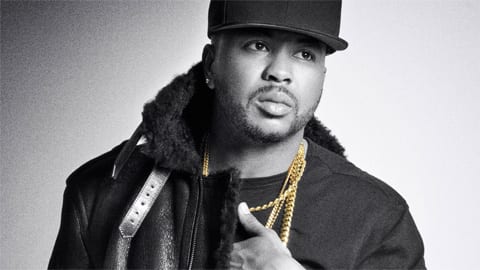 If you enjoyed this post, please consider SHARING it on social media.
Also, please LIKE us on Facebook, and follow us on Twitter, and Instagram.