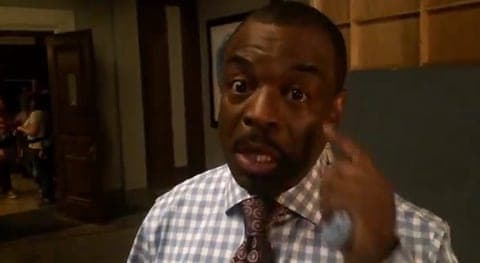 Those of you who grew up with Reading Rainbow may be aware of the Kickstarter launched this week by LeVar Burton to reboot the series digitally.
Nostalgia is a powerful thing, apparently, because the effort has raised more than $2.6 million in three days, and surpassed its $1 million goal in 11 hours.
Watch it pass the goal and see Burton's tearful reaction, AFTER THE JUMP...
Did you grow up watching Reading Rainbow? What other series' should be rebooted?