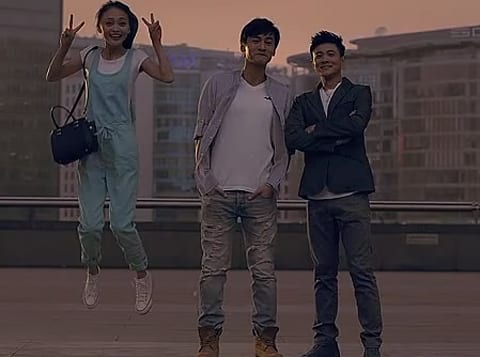 A Taiwanese commercial for Asus' Zenfone features a love triangle between two guy friends and a girl, and has a gay twist at the end.
Truthfully, the commercial is a little dark as it involves fake friendship, ignoring loved ones, erasing memories, long-running obsessions and a secret crush-shrine. But y'know... smartphones!
See the ad AFTER THE JUMP...
(via Queerty)