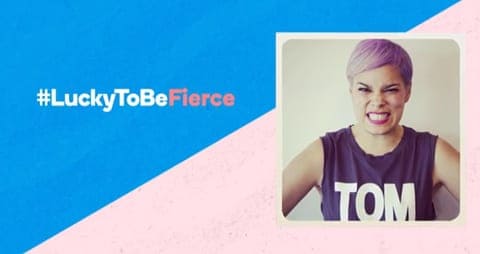 General Mills/Lucky Charms has launched its #LuckyToBe social media campaign to celebrate LGBT Pride and the diversity that makes the world a colorful place.
"We don't all look the same, believe the same things, or love the same people. And that's a good thing. It makes our world more interesting. Special. Beautiful. Magical."
Watch the campaign video, AFTER THE JUMP...
#LuckyToBe An openly gay young man who's willing to not only fight for himself but for others. Stand strong!! pic.twitter.com/Fg4uOs9hO7

— Malevolence ♐ (@PrinceEros_) June 5, 2014