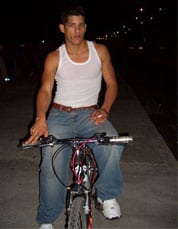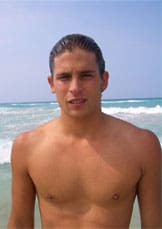 The boys at Italy's Gay.tv are at it again. This time it's not greasy English bikers but the young men of Cuba they've focused their sights on. Since I'm no speaker of Italian, I turn to Google to read the introductions to these galleries, and as usual, am left with the poetry only a web-based translator can provide:
The colonial city waits for to you in order to be strange to you. Last travels in a climate that soon it will change: after Fidel it is an incognito, we enjoy the present with its fascination and its contradictions.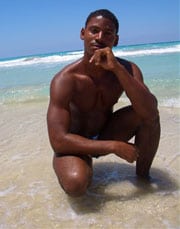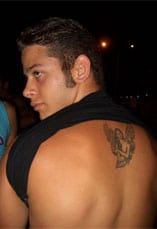 Those who have been to Cuba feel free to share your thoughts about the gay scene there in the comments.