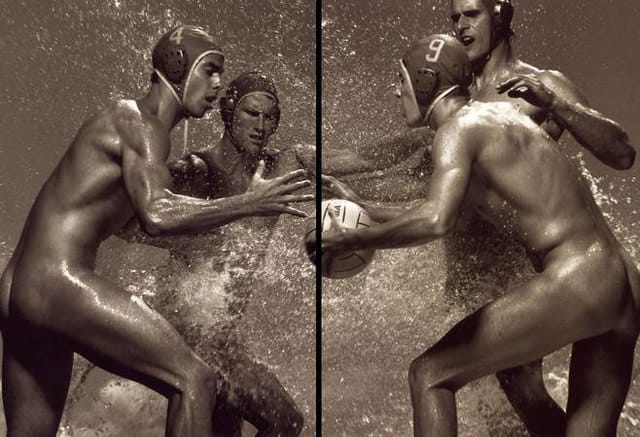 Many photographers have strongly influenced me with their extraordinary vision and creativity. Some, like Bruce Weber and Herb Ritts, are famous, while others are known by a fortunate few. James Houston falls somewhere in between, for now.
I had the pleasure of meeting James a few years back when he was in Perth promoting his first book of nudes, the aptly titled RAW. A former model, he took up photography as a hobby in 1992 while working as an art director in the advertising industry. He followed up the success of Raw with Raw Moves. Shot over five days on 600 rolls of film, the book profiles Australia's three leading dance companies – Sydney Dance Company, Bangarra Dance Theatre and the Australian Ballet. The pictures capture both the companies' individual dance styles, and the variety of body forms of this culturally diverse group. The result is emotionally powerful and visually arresting.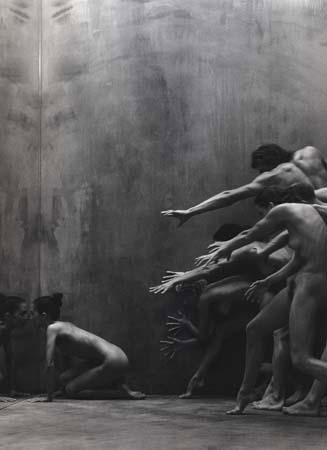 "The shoot itself was already a blurred memory, but when the proofs came back, I knew I'd illustrated so many events and emotions that were relevant to my life"
– James Houston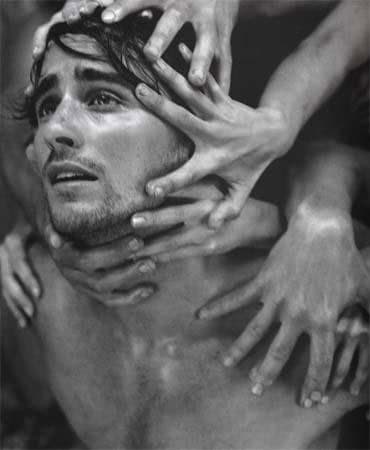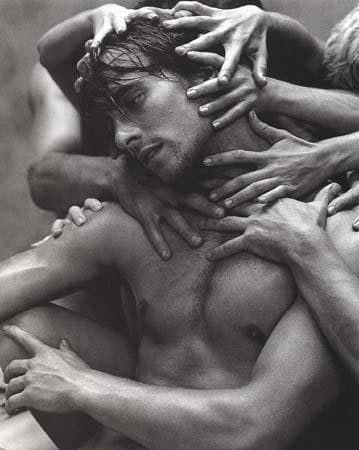 Now working between New York, LA and Sydney, James is one of the most successful commercial photographers working today. His work is exquisite, sometimes emotionally cool, always aesthetically arresting. We both share a love of natural light and beautiful skin (nature's finest canvas for light) and his eye for sculptural form is second to none in our field. I'm eagerly looking forward to his next publication.