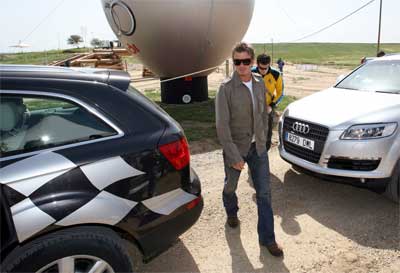 Must be nice to have your car stolen one day and be handed a brand new one the next! Yesterday I posted about the £70,000 Audi Q7 4×4 with £20,000 worth of extras that David Beckham was given simply for being part of the Real Madrid team. Yes, the man who earns $83,000 a day gets free car swag too…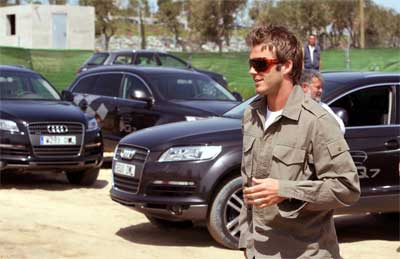 Hmm. Eeeny meeny miny mo…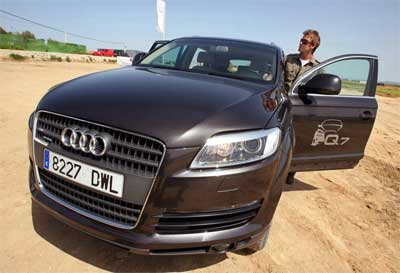 It seems like the checkered backs of those Audis would make them very easy for the paparazzi to identify. But then when you're making so much bank a day paying for a paint job is like buying a gumball… Some metrosexuals have it so easy.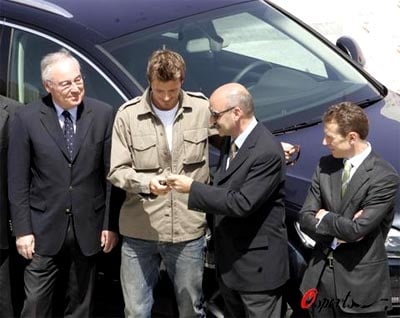 Posh must have been jealous of all the shopping choosing David got to do, because at some point they were seen out spending some of the $83,000 he made that day.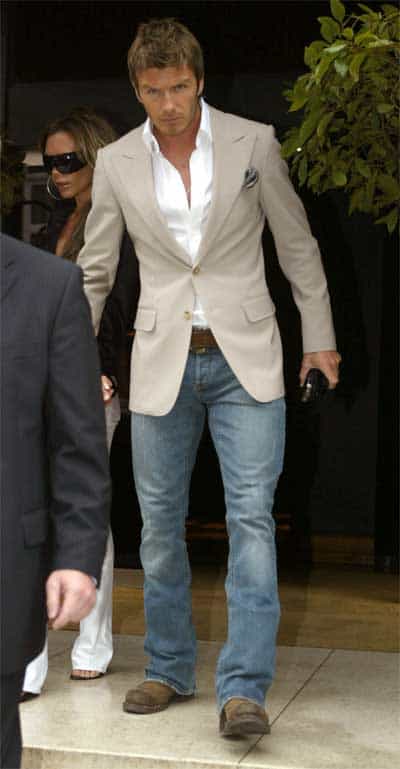 And Becks was looking mighty sharp I might add. However, he wasn't driving his new Audi. Who needs one when you have your own driver?