[SPOILER WARNING]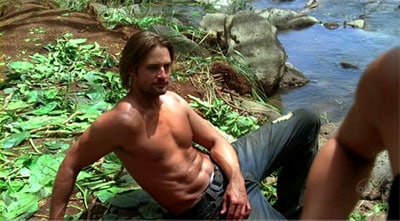 I have to say that last night's Lost contained among the most shocking and the hottest moments I've seen on the show so far. Holloway's Men's Health photos were the perfect prelude to this week's episode. More after the jump…
It's about time the show saw a little sex. All those stranded folks must be pretty horny. Did everyone's eyes perk up as Ana Lucia began ripping the shirt off Sawyer? Mine sure did.
And the bf throws out this theory: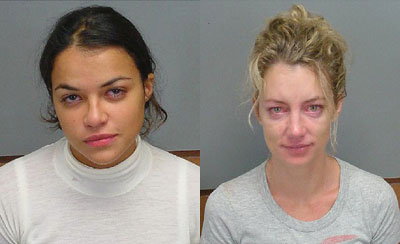 Suddenly the December DWI arrests of Michelle Rodriguez and Cynthia Watros make sense. This is purely hypothetical, but imagine if you were killed off of one of the hottest shows on TV. The actresses probably went off drinking together to ease the pain, and unfortunately, made the bad judgment of getting behind the wheel. Make sense? I think so.