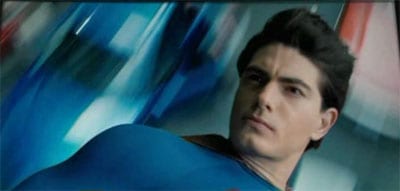 This appears to be the first clip of Brandon Routh in flight, from the upcoming Bryan Singer-directed Superman Returns. It's a clip from an Australian Coke commercial. I think in these close-ups Routh looks distinctly like a young Kyle McLachlan.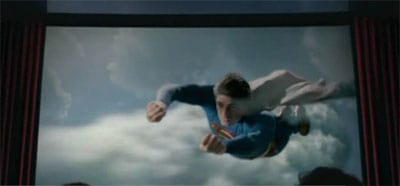 In the clip, Superman is flying over a freeway when the tail section of an airliner bursts into flame and breaks off. Superman must then save the beleaguered airliner.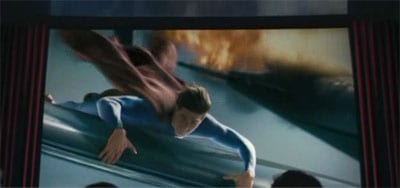 (via brandonrouth.com)
Routh appeared at L.A. boutique Kitson yesterday, where a ton of new Superman swag went on sale.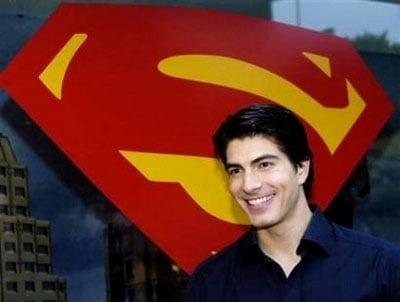 No xtra large sequined codpieces though.
Previously
The Man of Steel Returns [tr]
Superblog [tr]