It appears Josh Holloway is still Lost on that island. In leather, no less.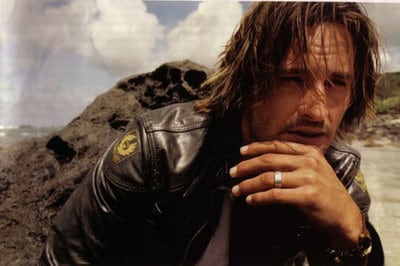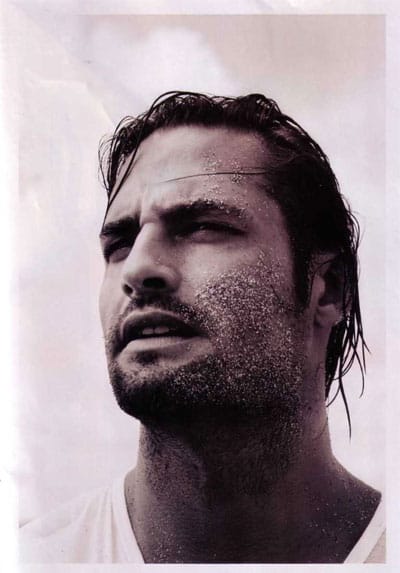 Although he has cornered the market on sandy-angry-scruffy guys, Holloway shows off his talents for island grunge once again in the new issue of Details.
Holloway apparently attends the George Michael school of shaving. I wonder if he and Matthew Fox compare notes on how to maintain that three-day stubble?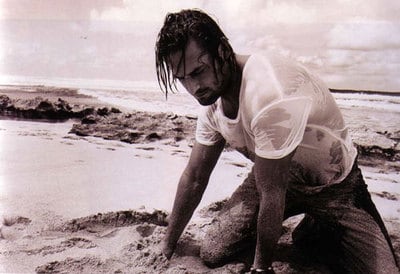 Previously
Game On: Get Lost with Josh Holloway [tr]
Spoilers: Lost Turns Up the Heat [tr]