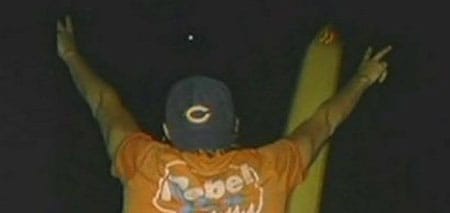 I'm not sure exactly what statement Ashton Kutcher was trying to make in revealing certain DC exploits in a recent appearance on The Tonight show with Jay Leno, but apparently he was testing the department of Homeland Security. New screenshot evidence has surfaced.
Said Kutcher of the experience: "Demi was taking the picture and we were out there and I just wanted to see how good their security was. It's not very good. Nobody stopped me from mooning the monuments."
No doubt George Washington and Abe Lincoln were impressed with freedoms of expression in the modern age.
Screenshot evidence (NSFW) after the jump…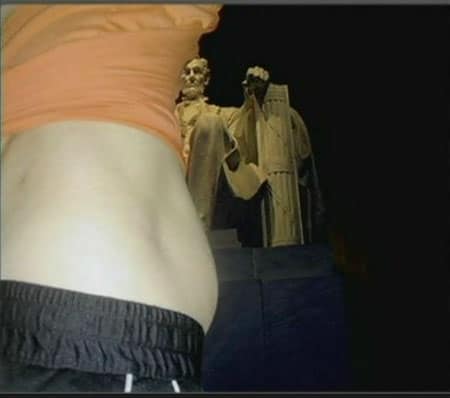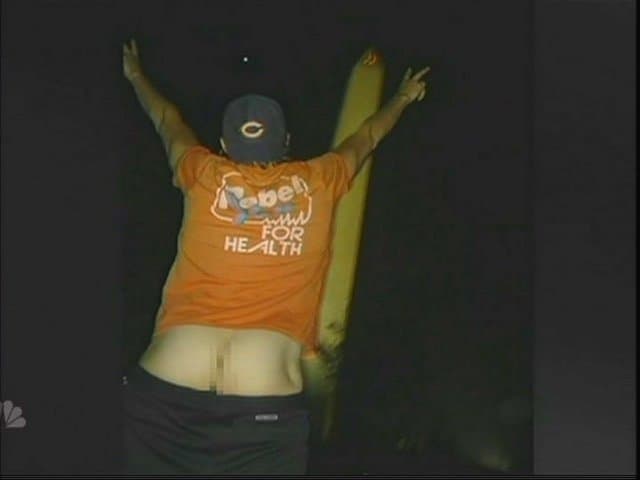 (source)
You may have missed…
Ashton Kutcher: The Guardian [tr]