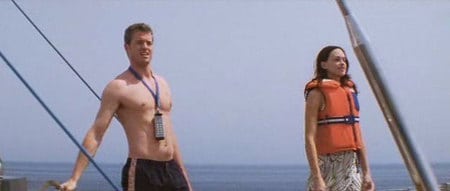 No, it's not a special shark attack episode of Grey's Anatomy. This is a film once called Adrift, which in the U.S. has been adopted as the sequel to that low-budget indie shark thriller Open Water.
The sequel's original title is Open Water 2 (set for U.S. release in early 2007), and it will surely benefit by the newly-minted starpower of Eric Dane, who reportedly sports not a wetsuit but a birthday suit.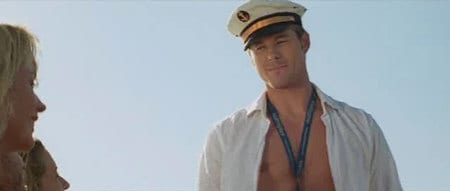 Now what shark wouldn't be attracted to that?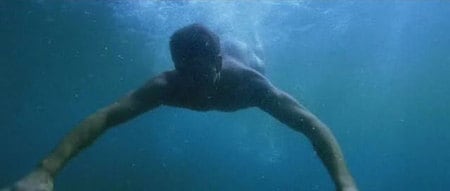 (source)
You may have missed…
Dane and DiCaprio: Separated at Birth? [tr]
McSteamy Grey's Anatomy Preview: Eric Dane [tr]