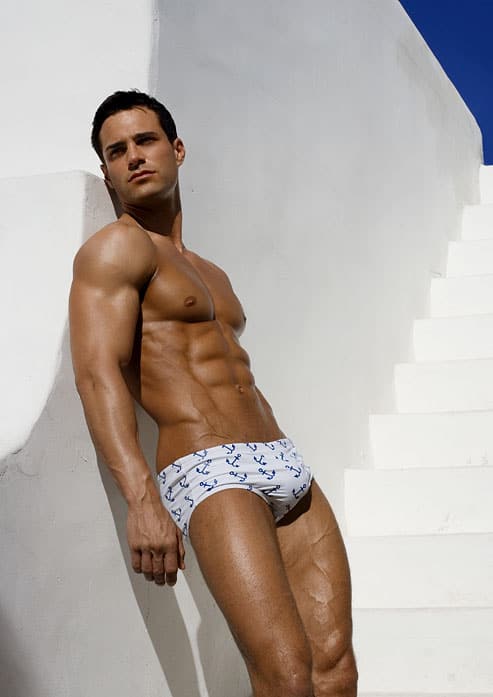 You may have seen up-and-coming actor/model Marco Dapper in the recent gay film Eating Out 2: Sloppy Seconds. Or, after having seen these shots, you may want to see him. In any case, he's he main attraction in the current issue of DNA (which we must disclose is a longtime advertiser on this site). Click images to enlarge.
Towleroad readers will recognize who took the shots – our good friend Lewis Payton. Lewis decided to make part of the shoot (against the white walls) an homage to the vintage Calvin Klein underwear shots from days of old. We'd say Dapper fits the underwear, er, the bill, perfectly.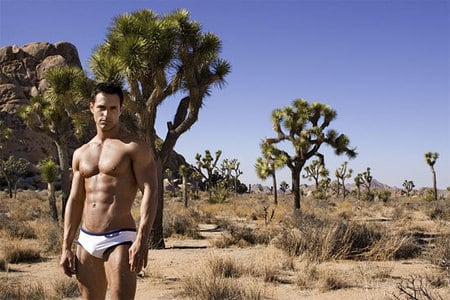 More shots after the jump!!!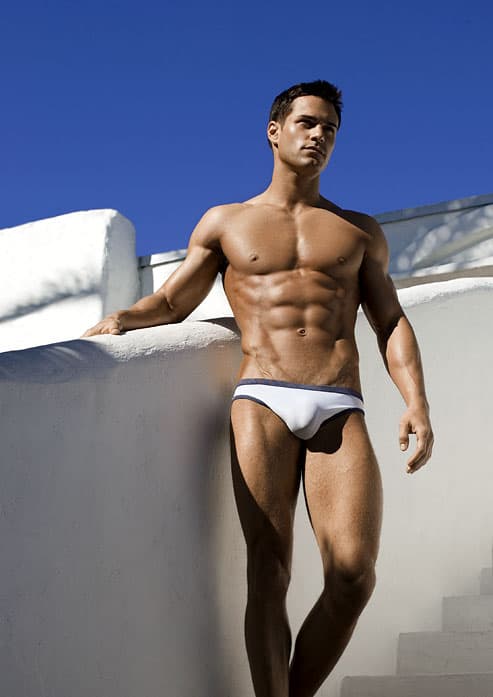 No reprint without permission of the photographer. Thanks to DNA and Lewis Payton.
And if you liked these shots…
Lewis Payton Gifts Us with Todd Sanfield [tr]
Zen and the Art of Summer Down Under: A DNA Preview [tr]
A Sexiest Men Alive DNA Preview [tr]
Exclusive: A mini DNA Preview [tr]
Exclusive: Summer Solstice [tr]
Scoring a "10": An Interview with Lewis Payton [tr]
Lewis Payton [official site]
DNA Magazine [official site]