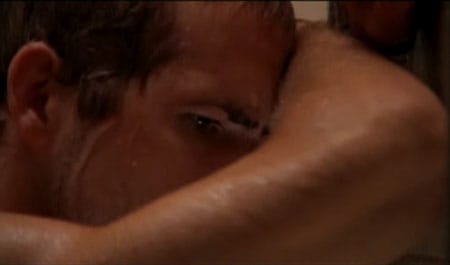 Those who might have been disappointed that The Advocate's recent Ryan Reynolds profile on his new movie The Nines didn't feature any skin should be happy that Reynolds wastes no time losing his shirt in the first nine minutes of The Nines, which has been posted online.
The opening scene concerns a troubled actor hitting rock bottom. His attempts at escapism finds him drunk, cruising the streets of L.A. in order to buy some crack. And that's where our story begins.
Here's the clip:
More on The Nines and the interview of Reynolds by writer/director John August here.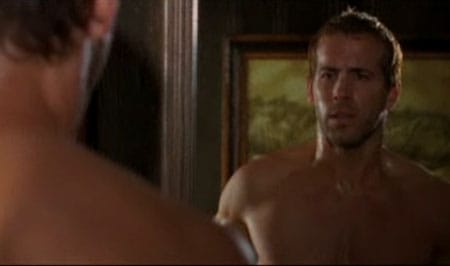 I should mention that the film's gay pedigree not only includes writer/director August, but also American Beauty producers Bruce Cohen and Dan Jinks. The Nines opens in theaters on August 31 in limited release.
Previously
Ryan Reynolds on Homophobia, the Closet, and Gay Rumors [tr]