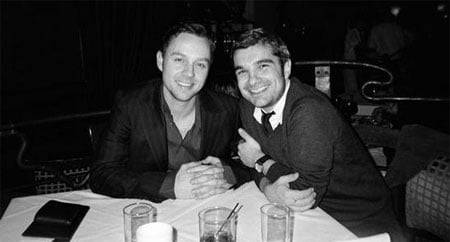 Please welcome Robbie Daw, who will be penning occasional music posts for us here on Towleroad! Robbie runs his own pop music site called Chart Rigger.
For the past two weeks, Brisbane-born Darren Hayes and his British husband, Richard Cullen, have been zipping around Australia as Hayes promotes his album, This Delicate Thing We've Made (out next week), and current single, "On The Verge Of Something Wonderful."
While Down Under, Hayes has been met with the realities of being a legally-married gay man outside of England, as Cullen has to travel with him on a tourist visa, rather than as his partner, under the current laws.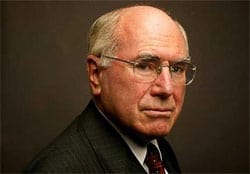 In turn, the pop star has worked some criticism of Prime Minister John Howard's anti-gay policies into his interviews: "It makes me angry and frustrated. I'm Australian and the way the law sits I can't bring my partner home as my partner. I would never have voted for John Howard and I encourage people not to. I don't think he speaks for this country in the same way I don't think George Bush speaks for the U.S."
Meanwhile, Darren scored the seventh Top 20 hit of his solo career on Sunday's official U.K. singles chart when "On The Verge Of Something Wonderful" debuted at #20. He posted on his MySpace blog that today he begins shooting the video for its follow-up, "Me, Myself And I."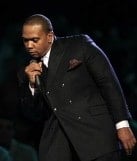 While everyone's eager to speculate on the Madonna/Justin Timberlake/Timbaland collaboration, let us not forget that first comes the new Duran Duran album that J.T. 'n' T. had their Midas-dipped hands in.
Entertainment Weekly is currently streaming "Night Runner," a track produced by Timbaland and Danja, which features Timberlake on vocals along with Simon Le Bon. Actually, "Night Runner" isn't so much shocking as it is confusing…why don't you try figuring out which vocals are Le Bon's and which are Justin's.
Duran Duran's twelfth studio album is titled Red Carpet Massacre, and will be released October 30. But despite the early promotion of "Night Runner," the confirmed first single is the Timberlake-produced "Falling Down."
Prior to the recording sessions, longtime band member Andy Taylor split from the group last fall.

Murder trail, shmurder trial! Phil Spector continues working with an artist he says "reminds me of a young John Lennon."

Courtney Love is a stripper…again.

On the official Pet Shop Boys site, Neil Tennant denies The Sun's claim that Damon Albarn gave the Boys the smackdown.
After the jump: the return of Robyn, and today's new releases.

IMPORTED: Ten years ago, in that hazy period pre-Britney, Swedish teenager Robyn scored two major American hits with "Do You Know (What It Takes)" and "Show Me Love."
After several record label growing pains, Robyn makes a gallant return this week as her self-released electro single, "With Every Heartbeat," has topped the U.K. chart.

Though only available on import, "With Every Heartbeat" is downloadable from 7 Digital.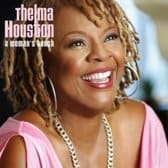 TODAY'S NEW RELEASES: Country singer Lori McKenna's Unglamorous, produced by Tim McGraw and Byron Gallimore.
Alt rock act Eisley's Combinations.
Disco legend Thelma Houston's covers album, A Woman's Touch.
DJ Paul Van Dyk's In Between, featuring guests David Byrne, Wayne Jackson and Jessica Sutta of Pussycat Dolls.
The High School Musical 2 soundtrack. You now have three days to cram the lyrics into your memory before the Disney Channel movie airs Friday night.
Junior Senior's Hey Hey My Yo Yo. The half-gay (Senior) and half-straight (Junior) duo from Denmark sees a U.S. release of their sophomore album, which has been available internationally for two years.
Inching closer to adding The Beatles repertoire to iTunes, the online store adds John Lennon's back catalog today.