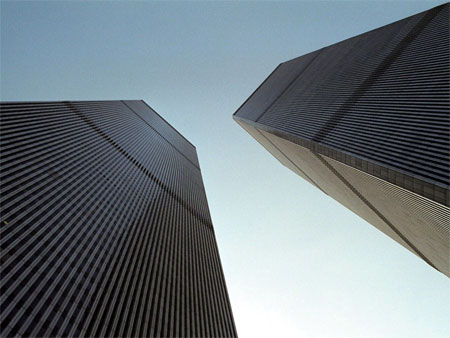 There are plenty of ways to describe Here is New York: powerful, sorrowful, human. It's the online presence of this show, which the paper says will "jumpstart your memories".
This certainly did. I spent a good hour with it last night, and recommend you take a look. It brought me right back to that shocking, unbelievable morning.
And here's what is happening in NYC on this gray, rainy Tuesday.