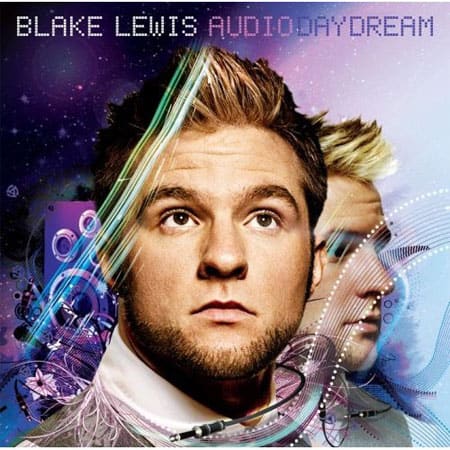 The cover for American Idol runner-up Blake Lewis' new album Audio Daydream has been released. The first single "Break Anotha" broke last week, and while it's got his signature beatbox style in there, I can't say I've been won over. It's definitely something different than your typical idol fare though.
According to Idol, "In line with his unique performances from this past season, Blake will be working with a diversity of producers on the album, including Sam Hollander & Sluggo (Gym Class Heroes, Boys Against Girls), JR Rotem (50 Cent, Rihanna, Britney Spears, Sean Kingston), Ryan Tedder (V. CENTRAL TO THE PROJECT), David Hodges (Evanescence), BT, Sean Hurley (Robin Thicke), and Mike Elizondo (Maroon 5, Eminem)." The new album is out November 27, according to Idol (however, as noted by one of our commenters, Lewis' MySpace page says it's been pushed back to December 4).
This week it was reported that there would be a few changes to the upcoming season of the show including less celebrity mentors (an element I thought was a good addition). And now, the contestants will be allowed to play instruments. Now that should be interesting, if not possibly, quite horrible.
You may have missed…
American Idol Runner-Up Blake Lewis: I'm Not Gay [tr]
Blake Lewis and Chris Richardson, Together Forever [tr]
American Idol's Blake Lewis Loses His Shirt [tr]
Idol's Chris Richardson and Blake Lewis Get Cozy [tr]