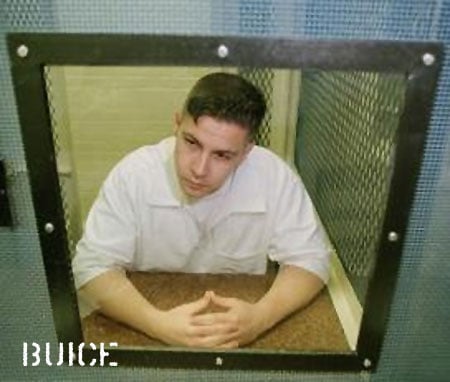 A couple of weeks ago I posted a report that Jon Buice, one of ten men convicted in the gay bashing death of Paul Broussard, was up for parole for the third time.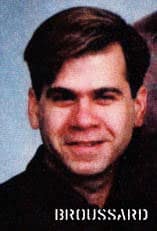 Broussard's mother was concerned and angry. She said: "They not only took Paul's life, they took his future. I know in reality, he will not spend 45 years.' Rodriguez, from Georgia, plans to make her plea to the parole board. Regardless of who it was or who he was, nobody should have to die like that. This was a horrible, horrible thing. If you read the autopsy — it took me years to read it — and he actually carved my child up like you would a deer. He meant to kill him."
Buice, who has served one-third of his 45-year sentence, has been denied parole, it was reported yesterday.
Gay prison activist Ray Hill, who once lobbied for the killers' convictions, has since had a change of heart. He said recently: "What we have is a bunch of teenagers, drunk and stoned — chemicals played a major role in this — who came to Houston from The Woodlands…The whole theory of homophobic murder was a convenient way to get media attention. I created that illusion myself, but it probably was not true. … I know all of the boys, though, and none of them are homophobic."
Said Andy Kahan of the Mayor's Crime Office, who is working with Broussard's mother: "We're thankful the parole board saw fit to deny parole to someone who has not served half of his sentence. We'll be back in 2009 to continue the battle."
That year is Buice's next opportunity for parole. More on the backstory here.
You may have missed…
A Mother's Fears as Gay-Bashing Killers Prepare for Parole [tr]