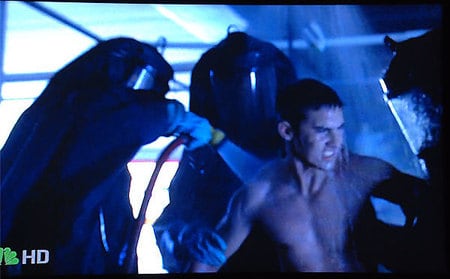 [[SPOILERS – MINIMAL]]
Heroes has really been a Milo Ventimiglia softcore porn serial this season. First the naked bondage scene, now a group viral decontamination hosedown.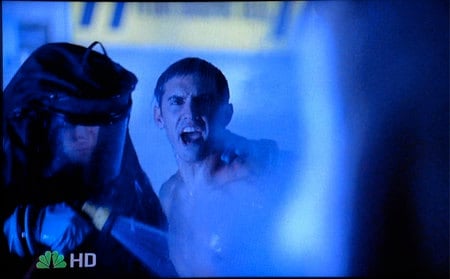 How many more homoerotic situations can Milo Ventimiglia end up in on Heroes. The only answer I can come up with to that question is….damn writer's strike!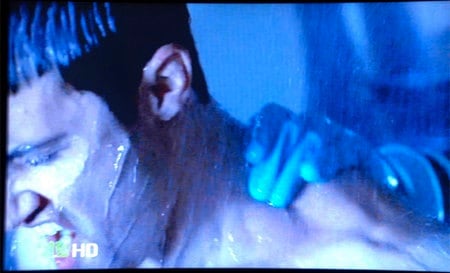 The full sequence, after the jump…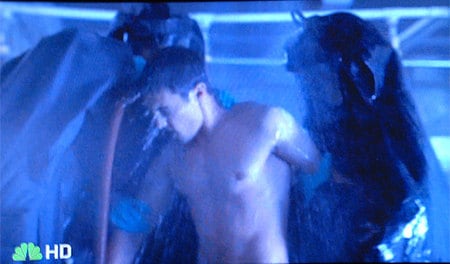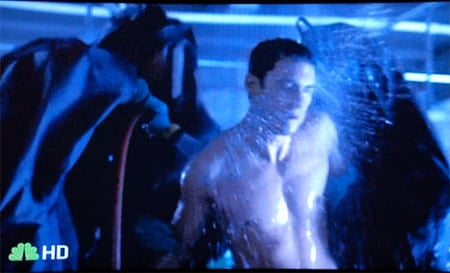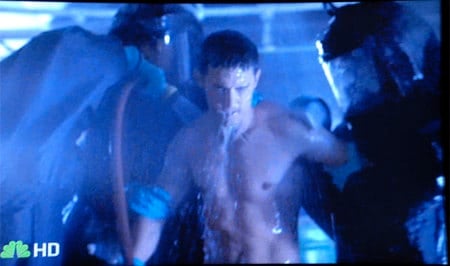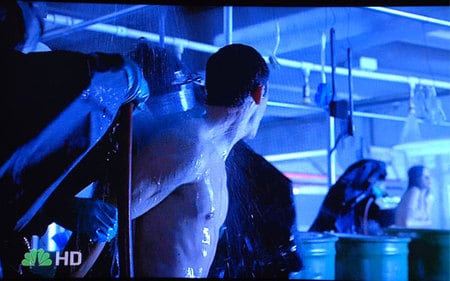 You may have missed…
Milo Ventimiglia: Friday Afternoon Hero Worship [tr]
Hero in Chains: Milo Ventimiglia [tr]
Milo Ventimiglia Dives into Men's Fitness [tr]