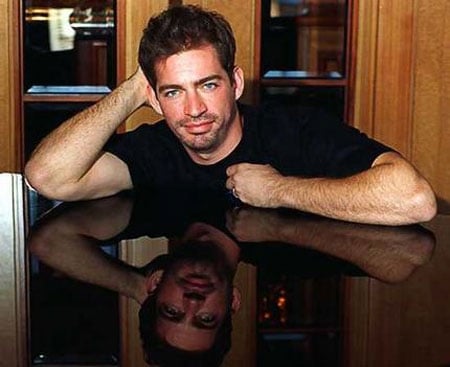 Harry Connick Jr. jokes that he's probably gay because he's a virtual chick magnet:
"I have so many women in my life, I wouldn't know what to do with a guy. In fact I'm probably gay and I don't even know it! My life is chick power. My manager is a woman, who has been with me since I'm 18, and my wife is a strong and intelligent woman. I have three daughters. My dogs are all females. Even my sister Suzanna… she just got a double medical degree; she's now a psychiatrist and an internal medicine doctor and she speaks about 10 languages. She's so impressive. I'm surrounded by strong, intelligent women."
Well then, silly Harry, of course you're not gay.