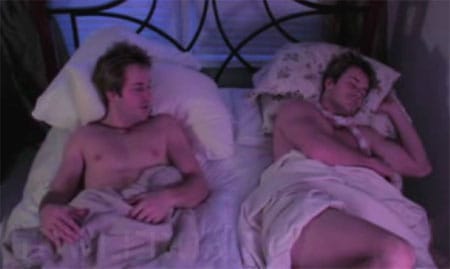 Step Up 2's Robert Hoffman put together this short film about the difficulties in finding the perfect date, dedicated to the narcissist in all of us. Somehow though, I doubt Hoffman has any problem finding dates.

View the entire clip, AFTER THE JUMP…
(warning: BRIEF nudity from behind) Not that it's a bad thing.
And for those of you who can't get enough Hoffman, here's a solo performance at the Choreographers Carnival and his choreography reel.
View the trailer for Step Up 2 here.