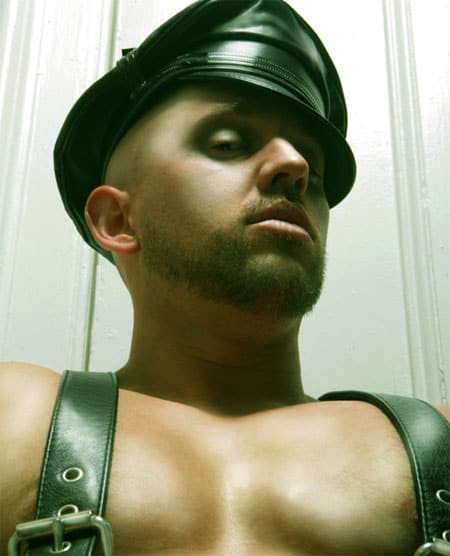 Photographer Joe Oppedisano gave us an exclusive sneak peek at a series of images entitled "Dangerous Boys" he shot for the upcoming Black Party issue of New York's Next magazine, which comes out at the end of this week. The annual Black Party happens this year on March 29.
You may remember Joe's homage to the Calvin Klein underwear man we featured back in January.
Check out the Black Party images here (warning NSFW).
Previously
It's Calvin Klein Underwear Group Photo Time! [tr]
EXCLUSIVE: Joe Oppedisano Celebrates the Calvin Klein Man [tr]