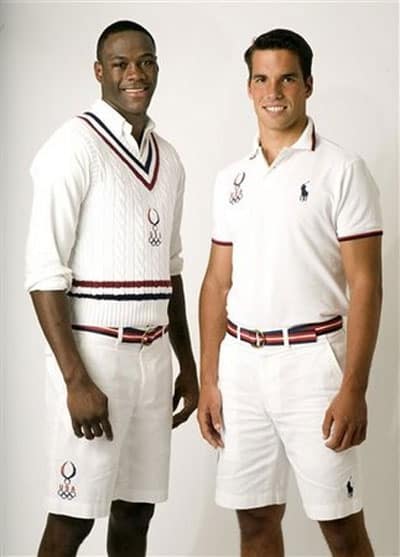 Earlier this month I posted that the U.S. Olympic team had rejected Canadian fashion maker Roots in favor of Ralph Lauren for the Beijing 2008 Olympic team outfits. Today they were showed off by two of the American athletes.
Deontay Wilder, a boxer on the U.S. Olympic team, and Giuseppe Lanzone, a rower on the U.S. Olympic team, show off the new Ralph Lauren closing ceremonies team outfits.
Norman Bellingham, chief operating officer of the USOC and a former Olympic kayaker, told Ralph Lauren that he wanted a look that was more classic and formal, inspired by 'Chariots of Fire,' the 1981 movie about British athletes competing in the 1924 Summer Olympics in Paris.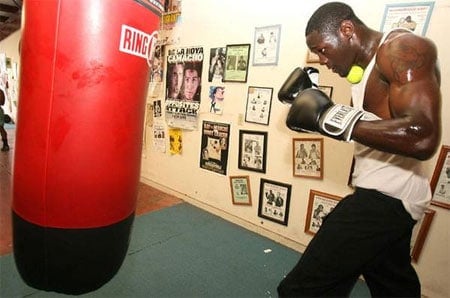 Here are Wilder and Lanzone in their element.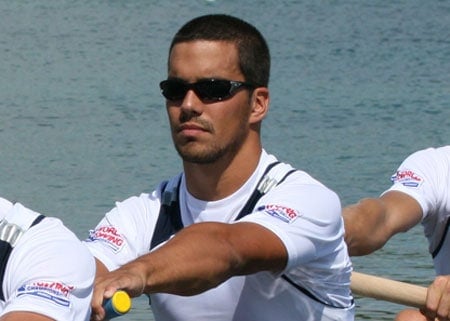 A few more images from their shoot, AFTER THE JUMP…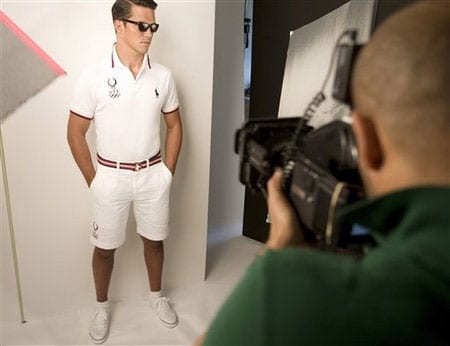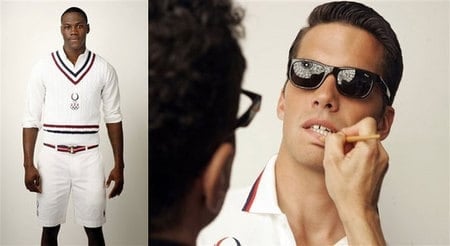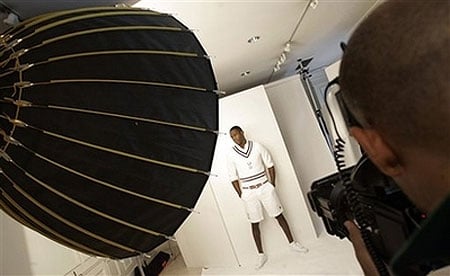 You may have missed…
U.S. Goes Preppy for Olympic Wardrobe [tr]
Ian Thorpe Extinguishes Olympic Flame, Ever so Briefly [tr]
Gay Activist Peter Tatchell Detained Amid Olympic Flame Protests [tr]