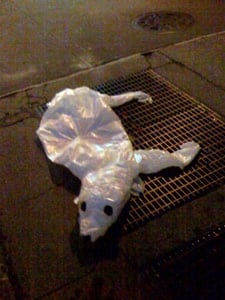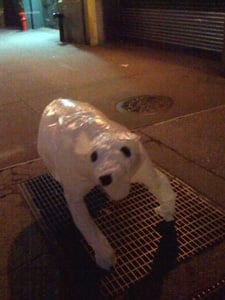 In this week's tech news, Jon Barrett looks at urban Polar Bears, BlackBerry spooning, the first footage of a solar tsunami, Bjork's 3-D music video, and the case for a 3G iPhone.

Wooster Collective has discovered a New York artist who is using plastic bags to breathe life into street art. "He (or she) ties the bags to the ventilation grates above the subway lines so that when the subway rushes through underneath, the animal jumps up and springs to life."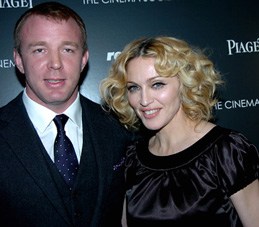 Gossip TV shows and magazines have theorized about strength of Madonna's and Guy Ritchie's marriage, but Madge tells Elle magazine that she and her husband sleep right next to each other—with their BlackBerrys under their pillows: "It's not unromantic. It's practical. I'm sure loads of couples have their BlackBerrys in bed with them. I have to sleep with my BlackBerry because I often wake up in the middle of the night and remember that I've forgotten something, so I jump up and make notes. Guy's always waiting for me to come to bed, so he plays Brick on his BlackBerry until I'm ready."

Yahoo announced that it will add voice-enabled search to its mobile platform, called OneSearch 2.0, which it plans to roll out to manufacturers beginning this summer. As Information Week reports: "To access the voice service, a person would only have to push the call button on the phone and say a word or phrase to Yahoo's automated service to get results shipped to the phone. During the demo, saying 'British Airways 287' got arrival times, 'March Madness' got a list of scores for games played during the college basketball tournament, and '3600 Las Vegas Boulevard' led to a street map and directions."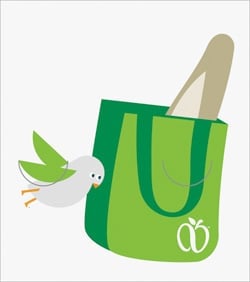 Apple is trying to stand in the way of New York City's attempt to trademark a logo for the city's GreeNYC campaign. Apple says the logo, which shows a stylized apple with a stalk and a leaf, will confuse people and "seriously injure the reputation which [Apple] has established for its goods and services." The city says Apple's claims have "no merit" and that "no consumer is likely to be confused."

Another sign—and a good one, at that—that a 3G iPhone is right around the corner: AT&T Mobility CEO Ralph de la Vega told journalists gathered at a press luncheon that he expected all of the company's smart integrated devices to be 3G in the next couple of months. Then, when asked by PC Magazine's Sascha Segan if his comment included the iPhone, de la Vega said, "Let me repeat what I said: I think that you're going to see our integrated devices be 3G in the not-too-distant future, and I mean months. That should be clear enough."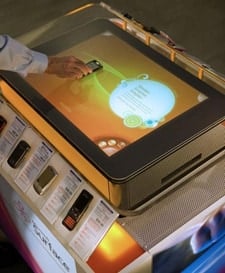 Microsoft announced this week that AT&T will carry its Surface table monitor to help customers select phones in their stores. Reports Unplugged: "This is basically a soft roll-out which will allow Microsoft a little real-word feedback while getting consumers used to the product."

NASA's twin Stereo spacecraft has captured the first 3-D footage of a solar 'tsunami—a circular shockwave, caused by a huge explosion on the sun's surface that travels 1 million kilometers in just 30 minutes.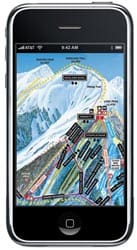 For me, spring means there's just another month or two until I can get back to the beach. But for those of you who look forward to hitting the slopes this spring, check out Podpro, which offers free downloadable trail maps for your iPhone or iPod.

As a follow-up to their list of the top 10 best performing headphones, Unplugged.com has now released its winners for the most fashionable headphones out there.

Bjork is the latest of a group, including U2, Hannah Montana, and Missy Elliott, to create a 3-D music video. Only the 2-D version of Bjork's video "Wanderlaust" video is available online now, but the 3-D version will be released on DVD and packaged with a pair of 3-D glasses on April 14. Click here for a brief behind-the-scenes documentary of the production process.