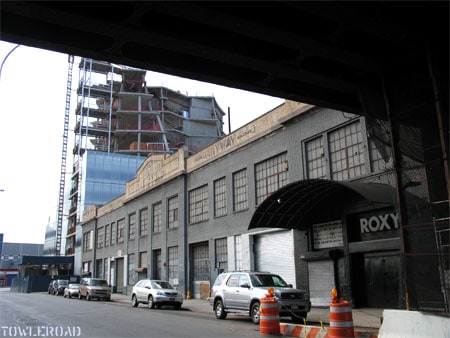 In March 2007, NYC's Roxy nightclub was shuttered, reportedly to make way for condominiums and residential development on the site. Those reports appear to have been premature, as the owners have apparently applied for a liquor license from Community Board Four.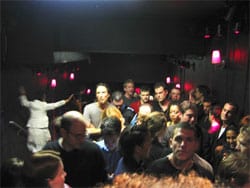 A Facebook group has been formed urging New York residents who support the Roxy and NYC nightlife in general to attend Community Board Four's Business Licenses & Permits Meeting this Tuesday.
Its supporters write: "This Tuesday, you have a real opportunity to stand up for New York City nightlife, which has been increasingly under attack from a small group of residents. These groups are fighting to end the city's legacy as a global nightlife destination, attempting to allow fewer licenses to be issued, closing bars early, and even shutting down some venues."
There is a second meeting on Wednesday, July 23rd, when the full board will meet to debate its final recommendation to the State Liquor Authority.
Information on both those meetings, is AFTER THE JUMP…
Meeting Details:
Community Board 4, Business Licenses & Permits Meeting, Tuesday, July
8th @ 6:30PM at The Westin Hotel (270 W. 43rd St.) in The Minetta
Room.
Wednesday, July 23rd, 2008, 6:30 p.m, Roosevelt Hospital, 1000 Tenth
Av. (b. 58th / 59th)
See also Save the Roxy [facebook]