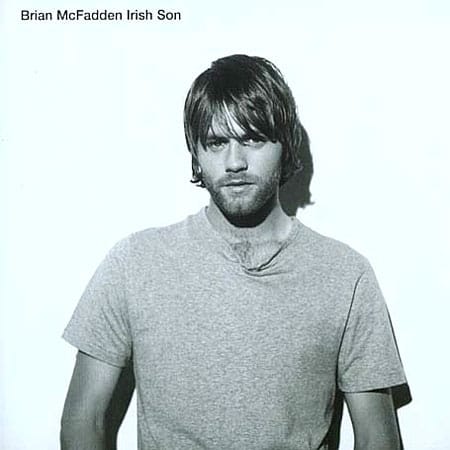 Irish singer Brian McFadden has demonstrated what a homophobe he is in a New Zealand radio interview. McFadden, formerly a singer with the Irish boyband Westlife, spouted off about the color pink:
"Saying pink is a form of red is the same as saying homosexual is a form of male….In the old days there was no such thing as gay. It was frowned upon, the church would burn you at the stake. Modern day, if you are not gay, a man should not be wearing pink, unless of course you're in the America's Cup and you're one of these pansies who walk around with Gant t-shirts with your collars up, adn you wear pink and you wear white trousers with those dirty brown slip-on shoes. Then you're just an idiot…"
McFadden's former bandmate, Mark Feehily, announced he was gay in 2005. Shortly thereafter, Feehily said he would marry his boyfriend, singer Kevin McDaid.
Listen to McFadden's full radio rant, AFTER THE JUMP…