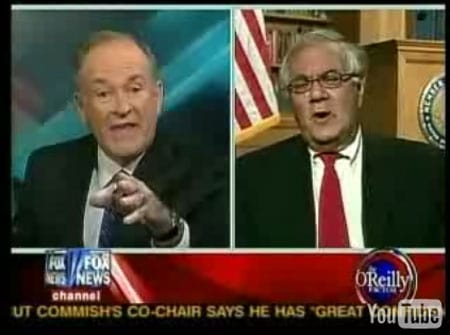 Tempers raged between Bill O'Reilly and Barney Frank on The O'Reilly Factor last night.
O'Reilly goes after Frank's "manliness" over the Wall Street mess, blaming investor losses on a statement Frank made in July. O'Reilly calls Frank a "coward" and Frank calls O'Reilly a "bully."
This is the biggest O'Reilly rant I've seen in a long time.
Watch it, AFTER THE JUMP…
And with this, I have to bring back yesterday's Lil' O'Reilly.
(via queerty)