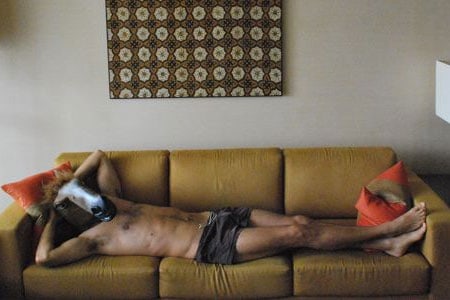 Does somebody want a part in Equus or a new president? Find out, AFTER THE JUMP…
It's just Jason Mraz, being a bit of a hot Ass.
He wrote a poetic message of "change" on his blog yesterday. Here's part of it.
"Nothing is final. One day you're high. The next day you're low. You might have a funky, expressive, or awful haircut today, but soon it will grow into something else, something new and random. Maybe you grew up liking pop music and boy bands, but now you like a specific mash up of Electronic & Classical. You might decide you don't want to smoke cigarettes anymore; that it's just not who you are. Maybe you were a staunch republican but now have curiosities about the well-spoken and well-organized Democratic Nominee. Perhaps you were madly in love last week, but woke up today feeling comfort in solitude, without a desire to be held…
…Because I trust in the ever-changing climate of the heart. (At least, today I feel that way.) I think it is necessary to have many experiences for the sake of feeling something; for the sake of being challenged, and for the sake of being expressive, to offer something to someone else, to learn what we are capable of. These meanderings, rants, and blogs for instance, provide a great deal of comfort just sharing it, even though i put a part of myself on the line to be criticized or considered an ass. Oh well, Courage is triumph of the soul is guess. and an Ass can still be of great service."
And surely most of us can agree with that.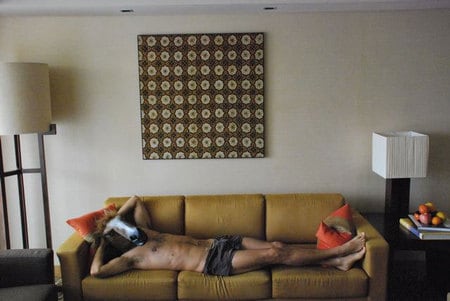 Previously
Don't Disturb Jason Mraz When He Has Jet Lag [tr]