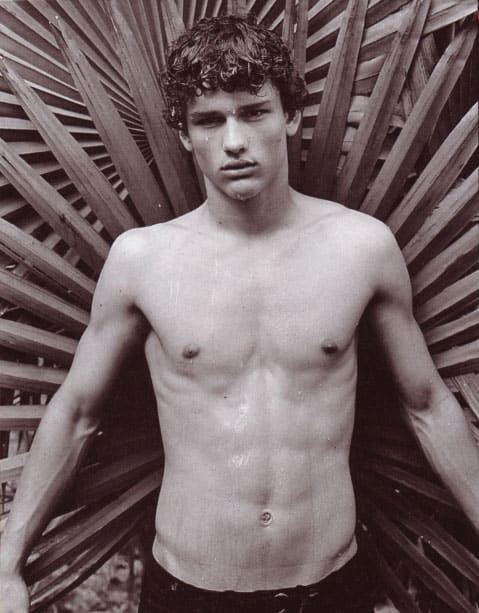 Yesterday I posted some shots of actor Javier Bardem in a pink bathrobe that were part of a huge portfolio tribute to Miami shot by Bruce Weber in the new issue of L'Uomo Vogue.
Another peek at the issue, here, and AFTER THE JUMP (some possibly NSFW)…
Above, the dancer Robert Bolle with Stefan Hoffman. And on the right, Garrett, Orion, and Paul in a shoot for Calvin Klein. Below, Weber's suggested posters for the Miami Tourism Board.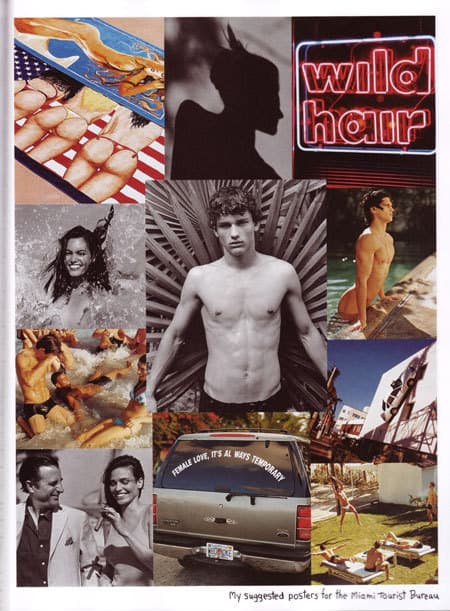 Below, men at a construction site, North Miami.
(image source)