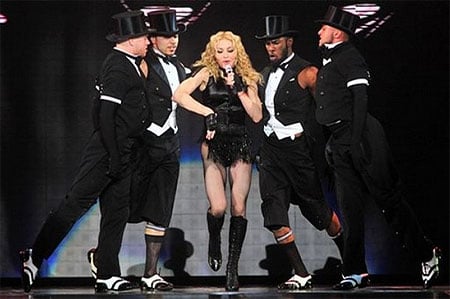 Jerome Schroeder was arrested after police were unable to properly handle an anti-gay bias incident at a Madonna concert at Denver's Pepsi Center last month, he says. Schroeder claims he and his boyfriend and a female friend were escorted from their seats following verbal anti-gay harassment from another concert-goer. When Schroeder refused to leave the venue, he was arrested: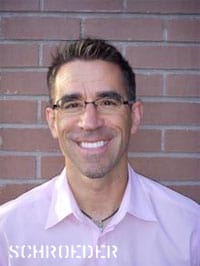 "Police arrest documents say only that Schroeder, a Denver radiologist, was taken into custody after he refused to leave and told officers to 'arrest me.'…'We were clueless as to why we were being removed from our seats,' Schroeder said. He said police told him, 'the Pepsi Center wants you to leave.' Police wouldn't say why, telling him only that he could leave or be arrested. 'Since I had done nothing, I said, 'Arrest me," Schroeder said. He said a heterosexual couple was seated in front of him at the concert and that the man repeatedly called him and his boyfriend a derogatory name under his breath, but loud enough to hear. The woman then complained that Schroeder had shoved her. He says the allegation is 'ludicrous.' …'We had no interaction with the female,' Schroeder said. 'I couldn't even tell you what she looked like.' When Schroeder was handcuffed, he said an officer yelled at him and repeatedly poked him in the chest after he asked for the officer's name. Schroeder was taken to the city jail and held for six hours before he posted $100 bail."
It's not the first time Denver law enforcement has been accused of ignoring anti-gay bias crime. In March 2007, it was reported that Denver police officer Richard Boehnlein was under investigation for refusing to take action against a gay basher. Nima Daivari, a law student visiting the city from New York, claimed the officer refused to do anything after Daivari was assaulted.
Denver law enforcement officials say the case is under investigation.