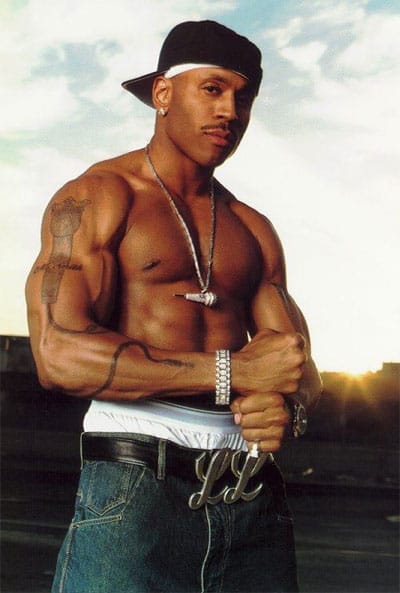 LL Cool J remained cool while being tracked by a TMZ cameraman at the airport as the cameraman attempted to strike up a provocative conversation with the rapper.
Asked TMZ's pap: What if you go to a bar and get hit on by a gay guy, does that change your nickname?
Replied LL Cool J: Nah. I guess it just expands your options, huh?