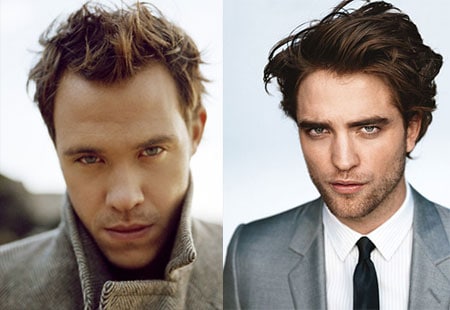 Actor Robert Pattinson has said he'd like to duet with UK pop musician Will Young.

Said Pattinson: "Will has a great voice and it would blend really well with mine but I bet he has no idea who I am. But you never know."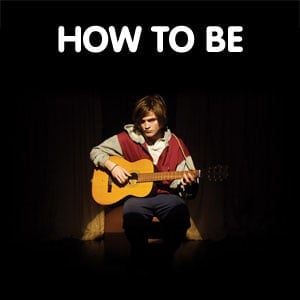 How to Be, an indie film in which Pattinson plays a struggling musician in London, has been circulating at film festivals over the past year. Pattinson reportedly sings three songs on the CD.
In Will Young news, BBC Radio 1 breakfast show DJ Chris Moyles has been censured by Ofcom for "condoning negative stereotypes of gay people."
Moyles reportedly mocked Young by singing rewritten lyrics to his songs "Evergreen" and "Leave Right Now" on his show:
"The Radio 1 DJ sang the spoof lyrics on
Young's birthday, 20 January. They included the words: 'It's my
birthday today, gonna wear my new dress tonight. And I smell nice. I've
had a shower and I've shaved my legs. Going out later, might go to Nobo
for dinner. Oooh Will Young here, mmmh. I'm here, it's Will's birthday
and as the years go by I get more very gay.' Other spoof lyrics
inserted by Moyles included: 'When you saw me years ago you didn't
know, but now I'm the gayest fella you probably know. Mmm, I like to
wear a silly hat, I get camper by the hour, oh would you look at the
muck in here. I'm Will Young and I'm gay.' In its defence, the
BBC said Young was not being ridiculed because of his sexuality, adding
that Moyles' remarks were not intended to be hostile or derogatory."
Ofcom felt otherwise, saying Moyles' statements "could have reasonably been interpreted by listeners as promoting and
condoning certain negative stereotypes based on sexual orientation."