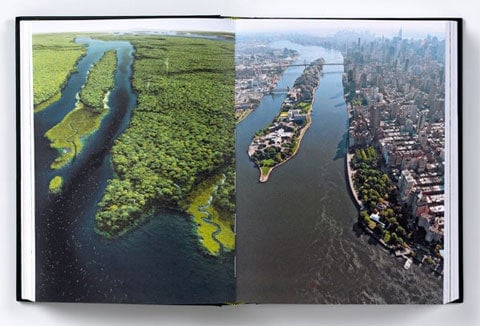 I've posted about the Mannahatta Project before, back in March of 2008.
Now, a book is to be released to coincide with the 400th anniversary of the arrival of Henry Hudson in New York Harbor on May 20 to accompany an exhibition at the Museum of the City of New York.
Pentagram has the details. Of interest to anyone interested in maps, ecology, history, urban development, or New York. Aside from that, it's just pretty.