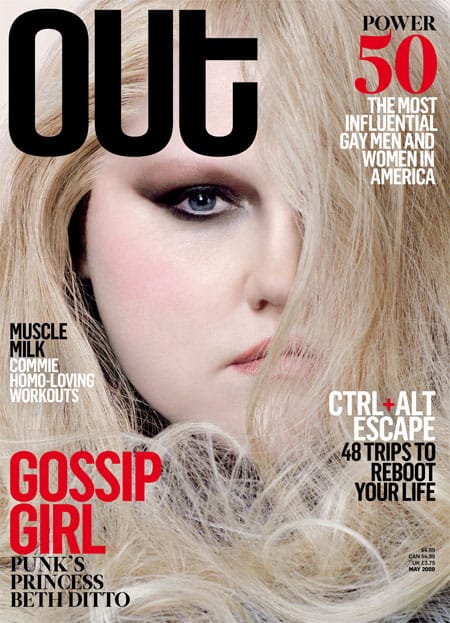 New York magazine's Intelligencer got a "quick response" from Matt Drudge after emailing him about his placement on OUT magazine's 'Power 50' list this year along with another glass closet inhabitant, Barry Diller.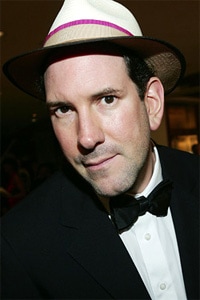 Said Drudge: "False. False. False. I do not love sex with men.
My site is not anti-gay. I present both sides of the anti-choice-life
issue. I am not anti-tolerant! Except against big-government freaks. I liked Chaka in the eighties, and have not watched Young and the Restless in twenty years! But I do watch Judge Judy!"
OUT editor Aaron Hicklin talked about the 'Power 50' in a Sunday piece for the UK's Guardian and why he has no problem with naming those who haven't publicly acknowledged their sexuality:
"Much has changed in two years. For a start, four of the names
included in the 'Glass Closet' story that accompanied the inaugural
Power 50 list have since come out, starting with Foster who finally
acknowledged, in December 2007, her 'beautiful Cydney, who sticks with
me through the rotten and the bliss'. Second, we are now in
Barack Obama's America, opening up a very different vista for gays and
lesbians, in which the days of being knocked back and forth between
evangelical Republicans and poll-sensitive Democrats seem, finally, to
be numbered."