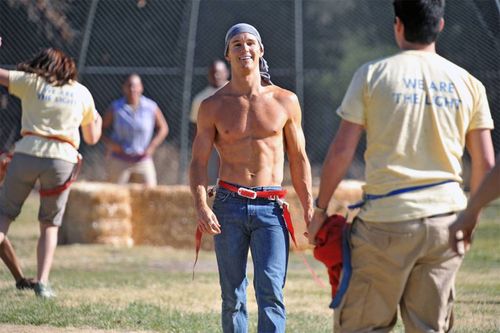 It's good to see that the producers of True Blood haven't allowed Jason Stackhouse's (Ryan Kwanten) conversion into a Bible-beating fundie at the Light of Day Institute to cut down on the amount of time he spends partially (or often, fully) nude.
This was definitely my favorite show from last year. One more shot and a Season 2 promo, AFTER THE JUMP…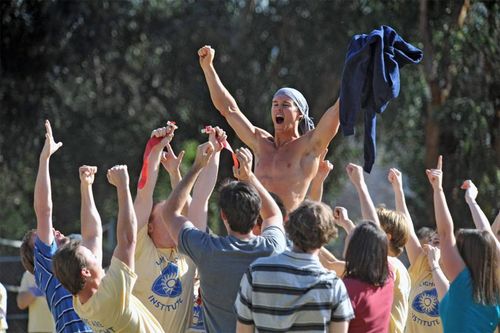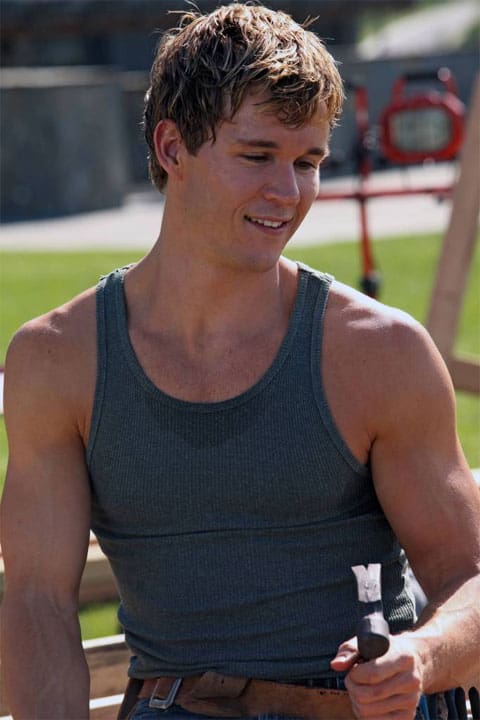 True Blood returns June 14. More video previews here.