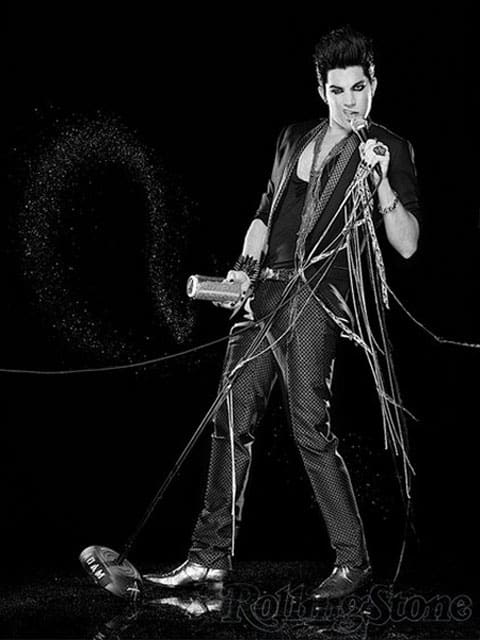 #adamlambert
I know some of you have an Adam Lambert headache. If so, kindly skip to the next post.
Here are a couple more unseen shots from Lambert's Rolling Stone Matthew Rolston photo shoot. Two more here and here.
A preview of tonight's 20/20 interview, AFTER THE JUMP…
In related news, Kris Allen tells People that he's "flattered" that Lambert had a crush on him.