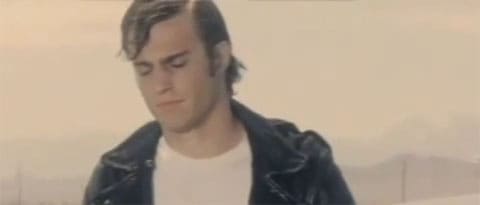 Here's the new video for The Killers' "A Dustland Fairytale".
The song is said to be a metaphorical tale about Brandon Flowers' father's battle with alcoholism and his ultimate success in defeating it (the story has a happy ending).
A really beautiful track and video, imho, and if you missed the group performing it with full orchestra on Letterman, that's a must see if you're a fan.
Watch the video, AFTER THE JUMP…