Michael Jackson's prosthetic nose missing at morgue…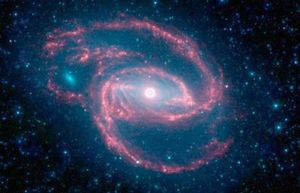 Scientists find monster black hole at center of galaxy: "The picture shows a fiery ring around the black hole which is packed with
brightly-burning newborn stars."

Rupert Everett loses job over his nasty mouth.

Straw poll of gay leaders wants Prop 8 overturn on ballot in 2010. Donors, political consultants caution…

17 percent of gay men in Chicago are HIV-positive, half don't know it: "Health officials also say although black men who have sex with
other men have double the HIV infection rates of white and Hispanic
men. Public Health Department assistant commissioner Christopher
Brown says it isn't known why black men are disproportionately
affected by HIV. He said the health department is working with
social service groups to expand testing and increase contact with
the city's gay and bisexual population."

Circumstantial homosexuality in Guy Ritchie's Sherlock Holmes?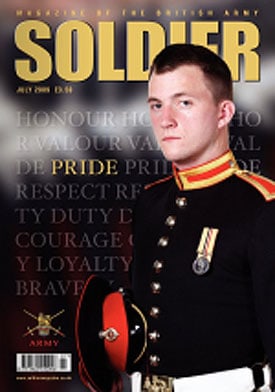 British Army magazine Soldier puts openly gay servicemember on cover for the first time: "British servicemen and women now march at Gay Pride in uniform, all three
services have become Stonewall diversity champions and a few months ago the
head of the British Army, General Sir Richard Dannatt made history when he
became the first army chief to address a Lesbian, Gay, Bi-sexual and
Transgender conference. 'Respect for others is not an optional extra,'
he said."

Broadway performer Nick Adams denied entrance to Turtle Bay bar on the east side of Manhattan because he's gay.

Petition asking Mormon Church to reconsider its anti-gay positions grows…

Project Runway designer Jack Mackenroth medals at the 2009 Outgames in Copenhagen.

Drag queen bingo wars in Seattle.

Rep. Jared Polis appointment to the U.S. Air Force Academy's supervisory board raises eyebrows: "Polis opposes the military's ban on gay and lesbian servicemembers
and has twice proposed, then withdrawn, amendments to undo 'Don't Ask,
Don't Tell' policies. Polis' appointment, made by Democratic House
Speaker Nancy Pelosi, has veterans on both sides of the 'Don't Ask,
Don't Tell' debate wondering if it's a signal change is coming. 'We're
all reading the tea leaves here,' said Tricia Heller, a Class of '87
Air Force Academy graduate who flew C-9 jets for the Air Force before
the leaving the service four years ago and coming out."

Jake Gyllenhaal: New Prince of Persia stills.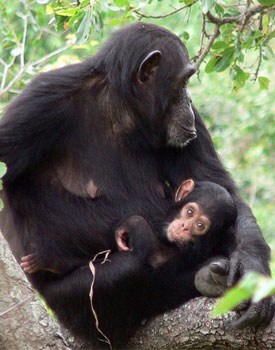 Scientists: Chimpanzees with AIDS-like disease inspire hope for vaccine .

Inner Light: Gay pastor offers Black gays and lesbians a spiritual sanctuary in Washington D.C.

Michael Keaton to be the voice of Ken doll.

El Paso City Council passes anti-discrimination resolution as a result of Chico's Tacos kiss incident.

Male model fix: Ambrose Olsen.

True Blood cast visits Comic-Con.

iPhone App developer claims Apple double standard for approving gay iPhone apps: "Terry Ray claims that his iGaydar title was rejected from the App Store on the same day as Bruno — an app based on the Sacha Baron Cohen movie — was approved. iGaydar was rejected for "objectionable content," despite being considerably less graphic than the Bruno app, according to Ray.
iGaydar pretends to detect a person's sexuality, first displaying a random percentage and then announcing a tongue-in-cheek statement, such as "Honey, not even your priorities are straight." By contrast the Bruno app lets users undress Cohen's character, and touch various body parts which can elicit potentially offensive responses."