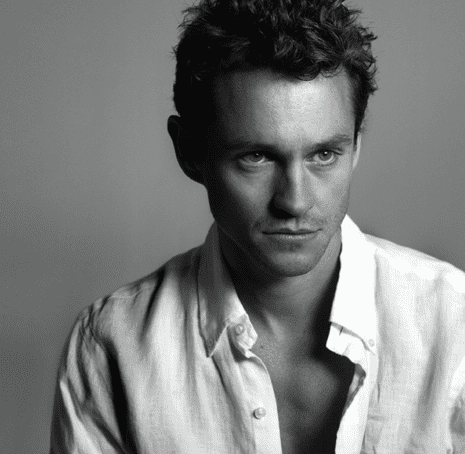 NATHANIEL ROGERS
Nathaniel Rogers would live inside a movie theater but for the poor internet reception. He blogs daily at the Film Experience.

Now Playing
HUGH  DANCY! ♥ I didn't mean to start off shouting but if Hugh Dancy can mouth off in inappropriate ways as an awkward autistic lovestruck soul in ADAM, so can we who love him. In the new indie, he falls hard for Rose Byrne (Damages) but their romance has a significant obstacle: he has Asperger's syndrome.
The latest commercials for Adam shamelessly sell it as an Oscar contender as if mental disorders automatically equal golden statues. Yeah, that helps… but it's hardly the whole equation. The Best Actor competition is generally too crowded for lighter fare like this. Trust me, I know from Oscar. Dancy is still too young and pretty for Academy recognition. That's only an automatic plus in the Best Actress category.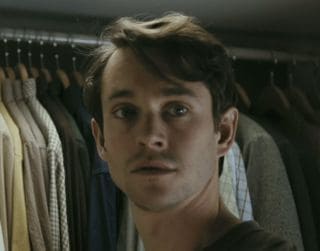 Also opening today: Seth Rogen and Adam Sandler working the dramedy Funny People, one of Denmark's very best actors Mads Mikelsen (Casino Royale) headlining the WW II thriller Flame & Citron, and two potentially crowd-pleasing documentaries: Gotta Dance about hip hop loving senior citizens and Not Quite Hollywood which chronicles Australian exploitation films from the 70s — Dame Edna is spotted in the trailer uttering "lesbianism always leaves a bad taste in my mouth" and the first image of the trailer actually reads "NPA (no poofters allowed)" so consider yourself warned.
A point in Adam's favor. None of these other movies star Hugh Dancy.
Bonus Scenes
If Dancy wants to squeeze in a cameo in the Sex & the City sequel, I'm 100% certain they'd take him. He's already played gay twice (Evening, Savage Grace) and he's no stranger to women's pictures either. 
MORE, AFTER THE JUMP…
Consider this casting call notice from BackStage
Dancy can pass for all of those things except "Background Performer".
I highlighted "Gays and Lesbians" because I found it so odd. How exactly does that narrow down the casting pool? Are actors and actresses supposed to determine whether or not they look gay before they head out for that casting call on August 4th? Models, gays, socialites, celebrities, soccer players…  Shouldn't the ad just read "If you're beautiful, show up!"?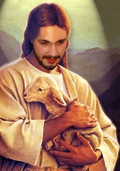 I'm not religious but I have been known to worship movie stars. Perhaps I should try Shiantology?


If you have BBC America, have you watched Torchwood: Children of Earth yet? It's available on demand and it's much stronger than the previous season of the sci-fi show. Unfortunately (SPOILER ALERT), they went and killed off one of Torchwood's gay lovers. It's so frustrating that television shows can't let the gays live in peace. John Barrowman is adorable whoever he's locking lips with but this probably means less man on man action next season. What a waste.


The cast of Mad Men have been popping up in the news frequently of late. The publicity is revving up for that incredible show as it enters its third season in mid August. How on earth can they ever top season two? I'm hoping for more storylines for Salvatore, the closeted gay art director, Peggy's jealous sister and Office Manager Joanie. But even if Mad Men has already peaked (let's hope not) a movie career is probably waiting for everyone's favorite anhedonic 60s womanizer, Don Draper himself. Jon Hamm will star opposite Ben Affleck in The Town. Rebecca Hall who you'll remember as the sharp, witty, beautiful "Vicky" in Vicky Cristina Barcelona is the female lead. From Javier Bardem to Jon Hamm? She's a lucky lucky girl.
When will she get a shot at Hugh Dancy?