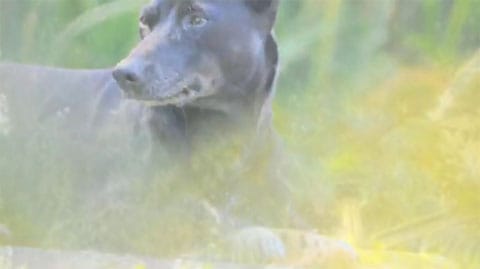 If you're a fan of Icelandic band Sigur Rós, you may want to check out Riceboy Sleeps. It's a new release by Jónsi Birgisson of Sigur Rós and his boyfriend Alex Somers. Together they produce art and music, combining their lush, ambient, ethereal compositions with nostalgic imagery. Their album just came out this week.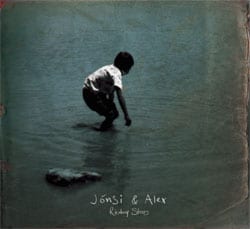 I've posted the EPK for it, AFTER THE JUMP…
There's also an extensive interview with the couple at Woolf & Wilde. In it, Jónsi talks about how they met:
"My band Sigur Rós were touring and wehappened to be in Boston. At first I met Alex's brother, who gave mehis CD as he is a music maker also. I was listening to it and it wasquite good, not like many CDs we get from our fans [laughs]. After theshow I met Alex's brother again and there was Alex standing beside him.Wow! As soon as I saw him I thought that he was the most beautiful boyI have ever seen. But for some reason I thought he must be straight. Then I had to get into my bus headingto another city to play. Anyway during six months I stayed in touchwith Alex's brother via emails and when I finally returned again toBoston, I decided to give him a call and meet for a beer somewhere. Icalled and Alex answered. He came to the hotel where I was staying andwe just never went out for that drink. And that was it."
Sample the album on the EPK and listen to an interview, AFTER THE JUMP…