"Death to Obama" sign holder detained by Secret Service.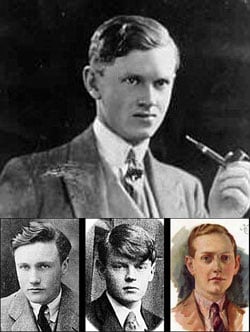 Biography: Brideshead Revisited author Evelyn Waugh had three male lovers at Oxford.

Michael Phelps sends woman to hospital after smashing her car with his Escalade.

Heath Ledger's final film finds stateside distribution: "Sony Pictures Worldwide Acquisitions Group is in advanced talks to pick up 'The Imaginarium of Doctor Parnassus,' with plans for it to go out theatrically, likely this year, via Sony Pictures Classics.
Pic is expected to be a lucrative homevideo title due to the Ledger angle and the other star power. Terry Gilliam's adventure also features Johnny Depp, Jude Law and Colin Farrell, who replaced Ledger in various fantasy scenes after the thesp died during the film's production in January 2008."

John Edwards to admit paternity of Rielle Hunter's child?

Accidentally, Like a Martyr: Play about six generations of gay men to get reading in New York.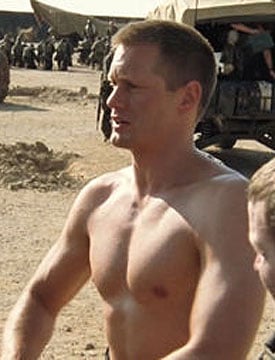 Alexander Skarsgard nude in Generation Kill.

Bryan Singer and Justin Timberlake in Battlestar Galactica summit?

DA disagrees with musician Rhythm Turner that assault was hate crime: "Turner said the attack happened outside Canes Bar and Grill in Mission Beach. Turner was hugging her girlfriend when a 21-year-old man walked up, told the two women to kiss and eventually threw a punch when they refused to do so."

City of West Hollywood creates first-of-its-kind Transgender Advisory Board.

San Jose Mercury News supports 2012 Prop 8 battle. New poll: CA support for marriage equality inching up.

Hugh Jackman signs on to Wolverine sequel.

With 50,000 signatures counted, the rejection rate on Referendum 71, which would repeal Washington state's "everything but marriage" law, stands at 10.68 percent.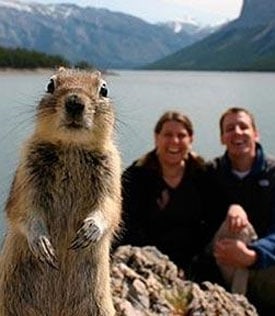 Some folks just always have to be the center of attention.

Lawsuit against Tennessee schools for blocking access to LGBT websites is dropped: "The schools already had agreed to remove the filters to the sites. If that agreement is broken, the case will return to court, according
to the American Civil Liberties Union, which fought in favor of
students suing the schools."

University of Alabama Birmingham offers public health scholarship in honor of the late chairman of the board of directors for Birmingham AIDS Outreach, Billy Cox.

Portland journalist arrested for criminal mischief with regard to Sam Adams recall effort: "According to police, Perlman approached volunteers with the recall
effort acting as if he wanted to sign a petition and instead, he
allegedly scribbled on the sheet, potentially invalidating the
signatures of eight other people who had signed it."