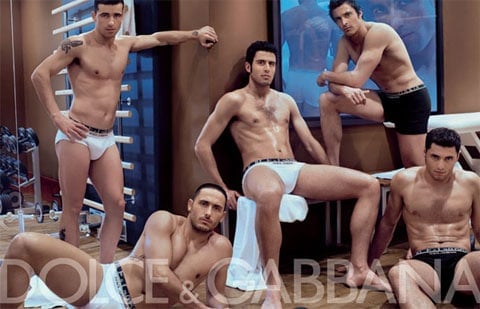 Italian national football team coach Marcello Lippi is under fire for remarks that he'd never allow an openly gay players on Italy's team, USA Today reports: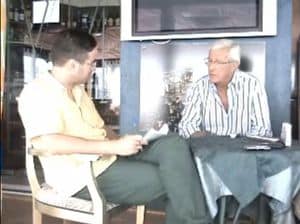 "Lippi was quoted on an Internet television program as saying a gay couple on the field would create 'conflict' in football-mad Italy, where games and the lives of its top players are dissected in detail in national sports dailies and television talk shows. 'We're not talking about a cultural question, but of a mechanism of interests for whom a relation of this type would enter into conflict,' Lippi told the KlausCondicio program. 'Even if from a cultural perspective people would approve and be able to understand and accept such a situation, it would nevertheless be exploited so much that it would end up negatively.'"
Gay rights group Arcigay responded: "We are tired of hearing
politicians, singers and coaches who fuel… a climate that is by now
poisoned by fear and suspicion. We don't want to be afraid any more,
and we hope that people in the public eye will have the courage to
affirm the dignity of everyone to live their own lives, their relations
and loves in broad daylight."
Lippi's remarks are similar to those made last year by former managing director of Italian football club Juventus Luciano Moggi, who said that football is no place for gays and he feared for players in the locker room.
Of course greasing up your teammate's pecs in the locker room for a Dolce & Gabbana underwear shoot is totally acceptable.