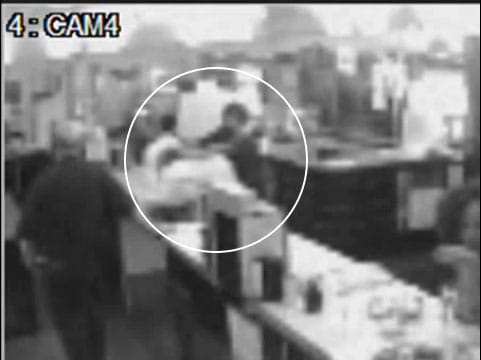 Yesterday I posted about a lesbian couple who organized a sit-in at Tastee Diner in Silver Spring, Maryland in response to their expulsion for what the restaurant said was inappropriate behavior.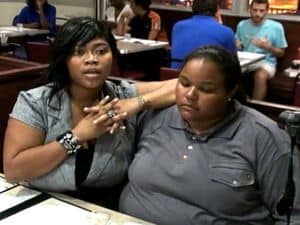 Watch the report on the incident, sit-in, and interview with the lesbian couple, HERE.
Lisa Wilkes, the diner's manager, called the behavior "X-rated". In an attempt to clear their name, the Tastee Diner has now posted surveillance video of the "X-rated" incident online, but it may backfire. The video shows the couple interacting, and at one point one of the women places her head on the other woman's chest.
I see a 25-second hug. Obviously, to some homophobes, this is terrifying. The question is, would the diner have kicked a straight couple out for this behavior?
Watch it, AFTER THE JUMP…